You can give help where it's needed most, providing material aid to our neighbors in the poorest communities across the country.
But you will do more than that. Your giving joins with the work of our Vincentians to bring friendship, listening, and hope.
With you, we see the person, not just the problem.
In doing so, we see the face of Christ in those we serve.
Your generosity to the Society of St. Vincent de Paul
helps care for millions of neighbors in need every year.

Together we can build a thriving Society
and respond to the needs of the poorest among us.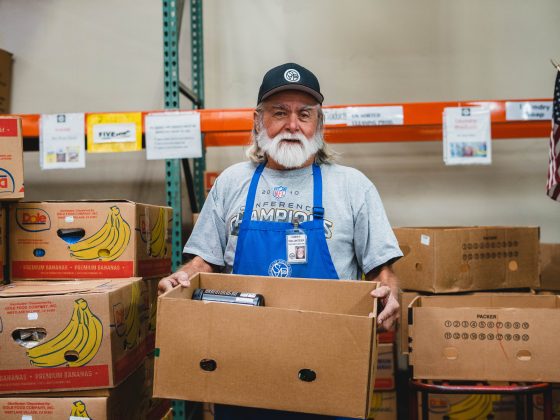 Nearly 90,000
Vincentian volunteers serve
4 million people in need
every year.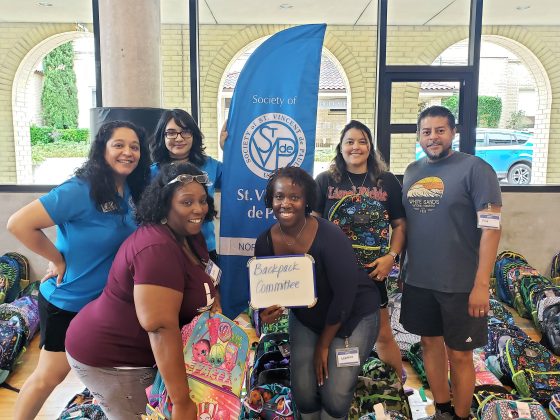 Providing more than material aid,
we bring friendship and hope.
We see the person, not just
the problem.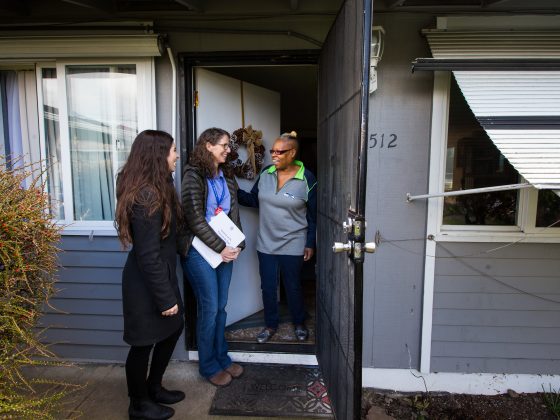 A nationally supported network of
volunteers, visiting in the homes of those
most in need, we provide more than
$1.3 billion in aid every year.
Become a companion to the poor and help build
our network of charity across the country.
Your monthly gift can bring
help and hope to the poorest communities
we serve, providing material relief — and
a movement of faith-filled volunteers to serve them.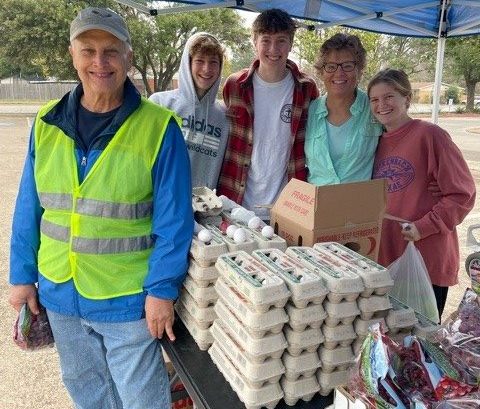 Stay updated with stories of faith and friendship
from Vincentians serving in hope
Sign Up for Updates on Vincentian Faith and Friendship